An illustration initially created as a cover to a magazine, but finished as a personal project. Was later used as the banner for the Hamilton Zinefest.
I updated this in 2021 for a feature in the magazine it was originally intended for.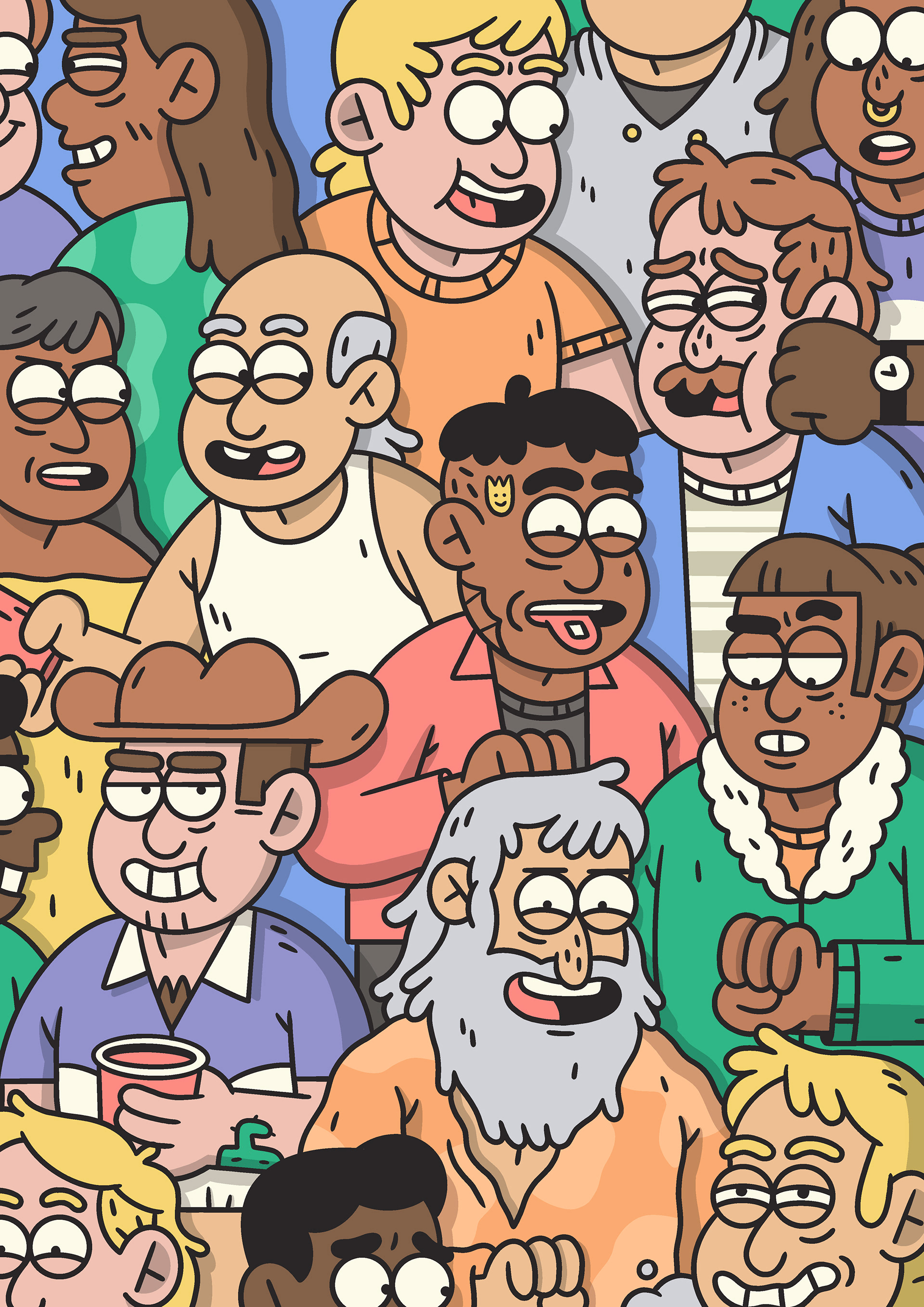 The 2019 version of the illustration.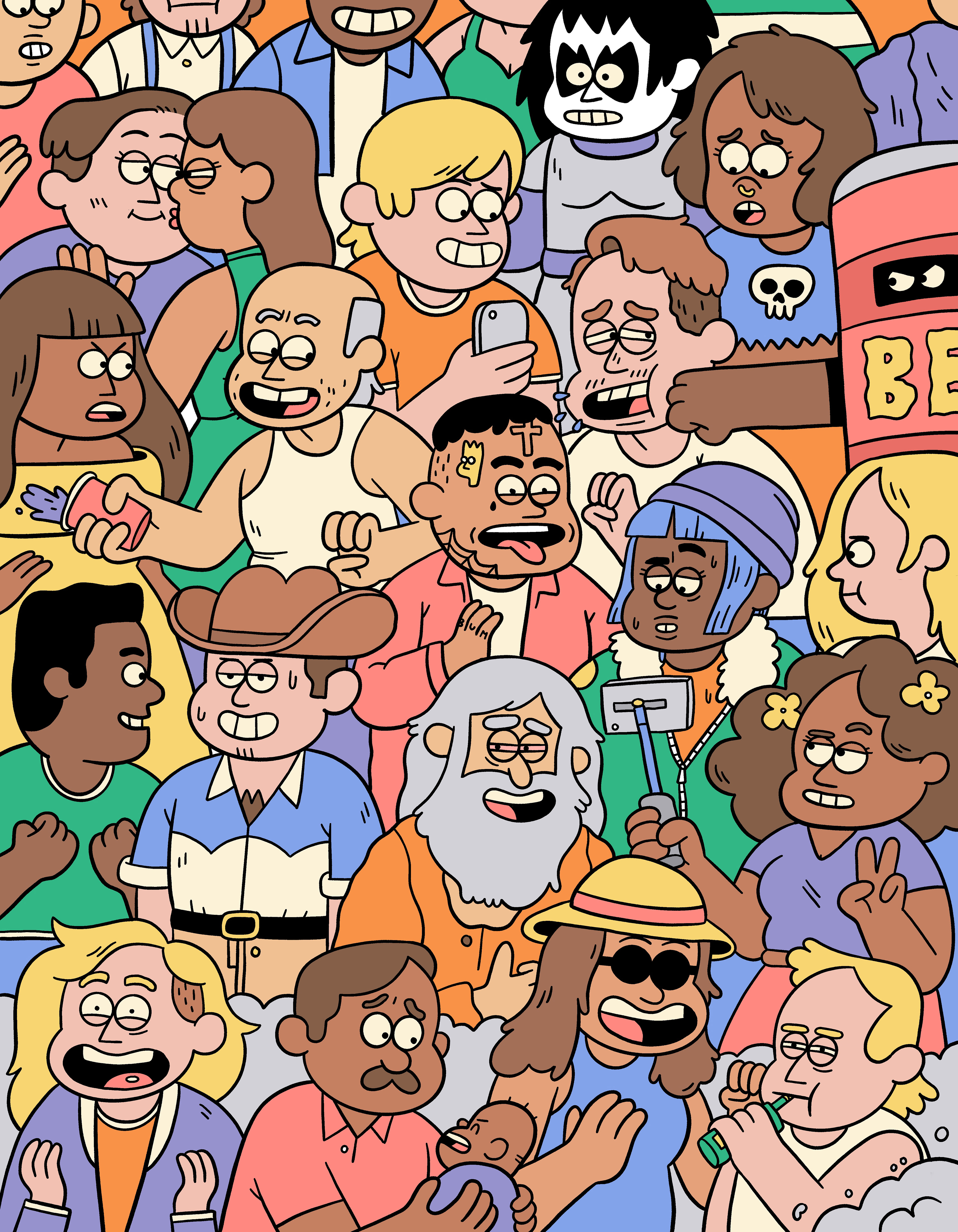 The illustration in progress.
An earlier version of the illustration from 2018, before it was reworked.