I was asked by Daylight Creative to storyboard and design an animated video for the Melbourne Vaccine Education Centre. The work they do is super important and it was awesome to be a small part of it.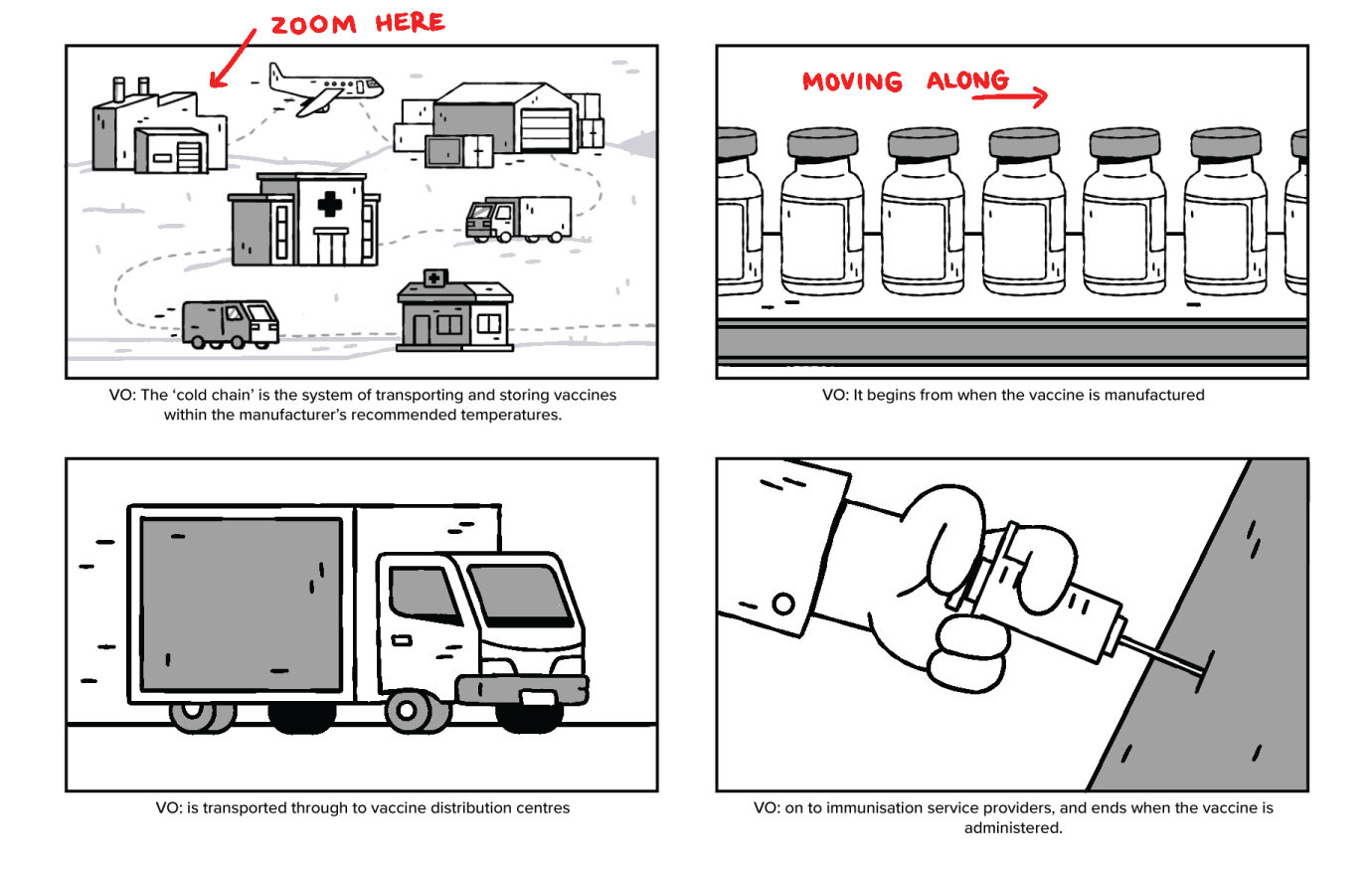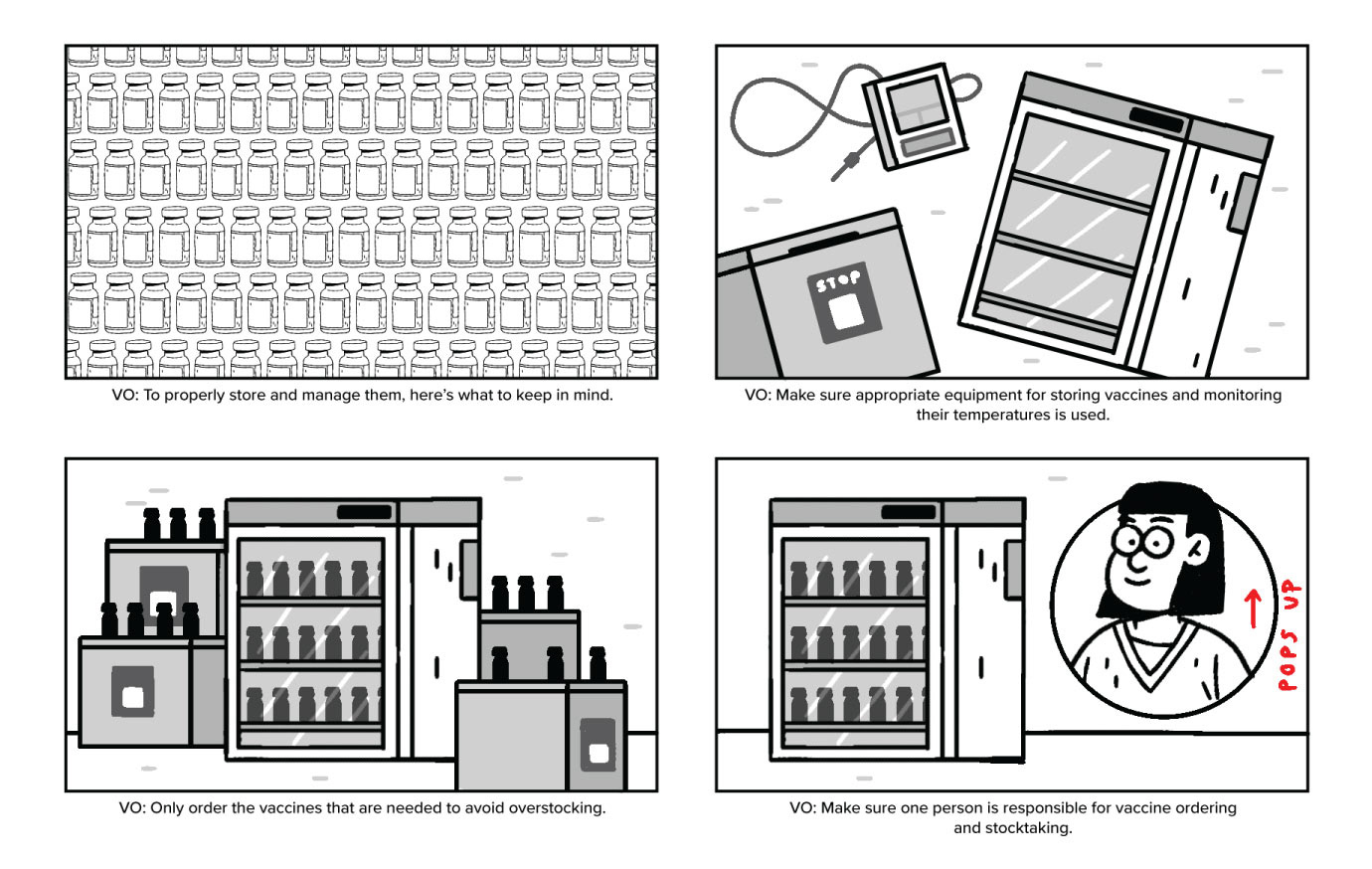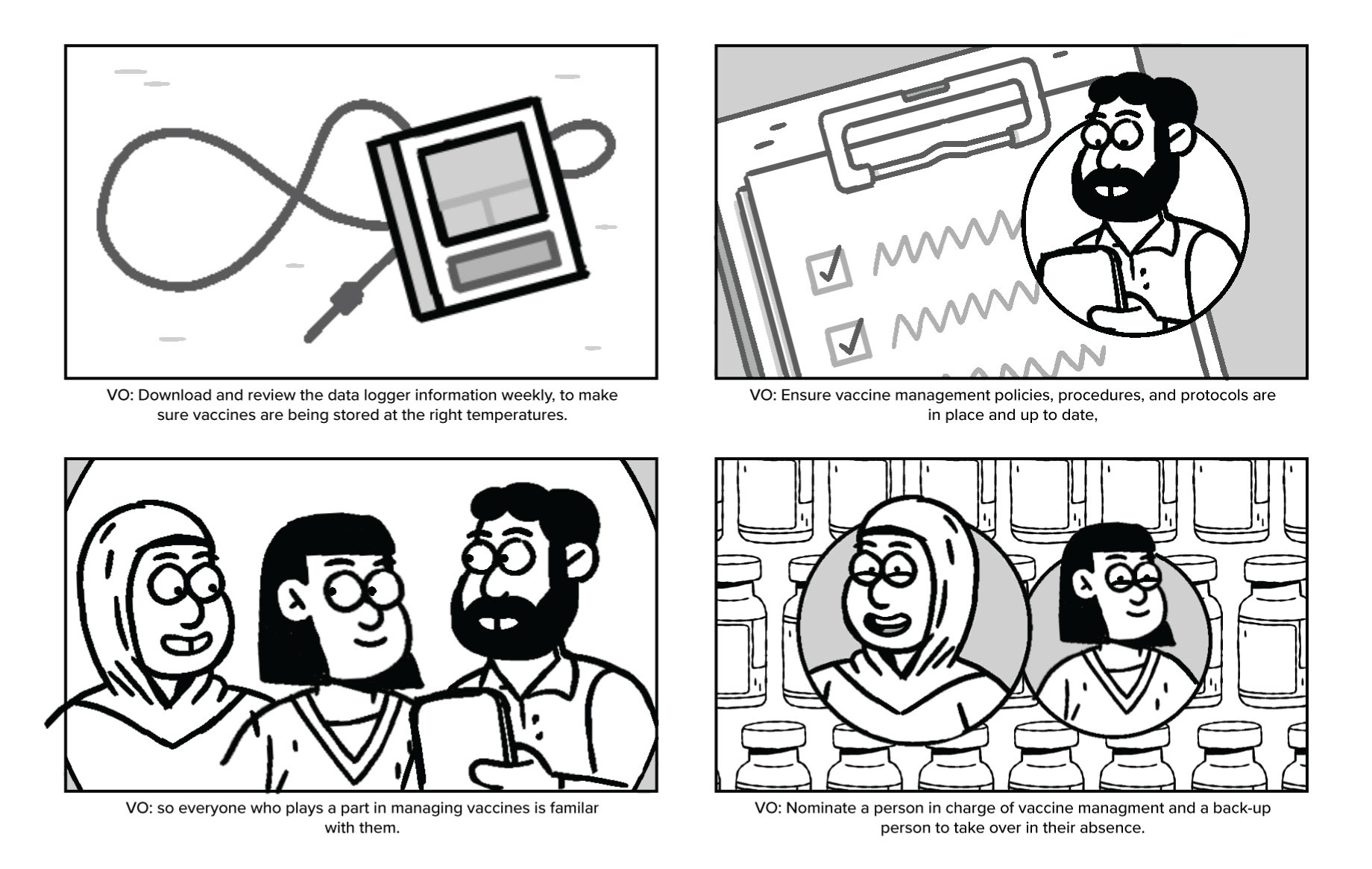 Although initially I had designed it in my style, they decided they were wanting the series of videos to have a uniform look, and I ended up adapting my storyboards to fit this purpose.
The illustrator that did the initial look of the video's is
Renee Jacobi
, their work is really great!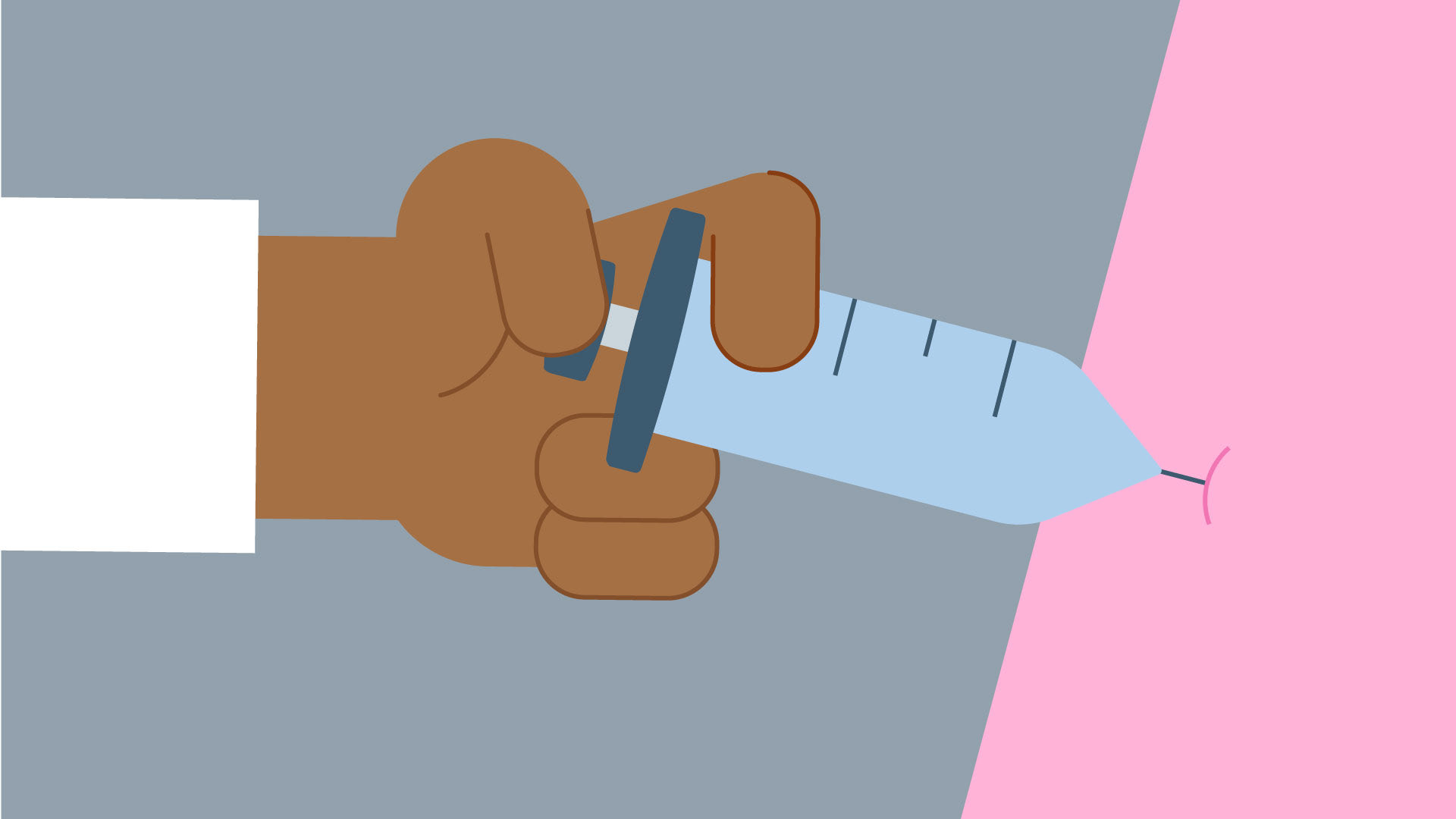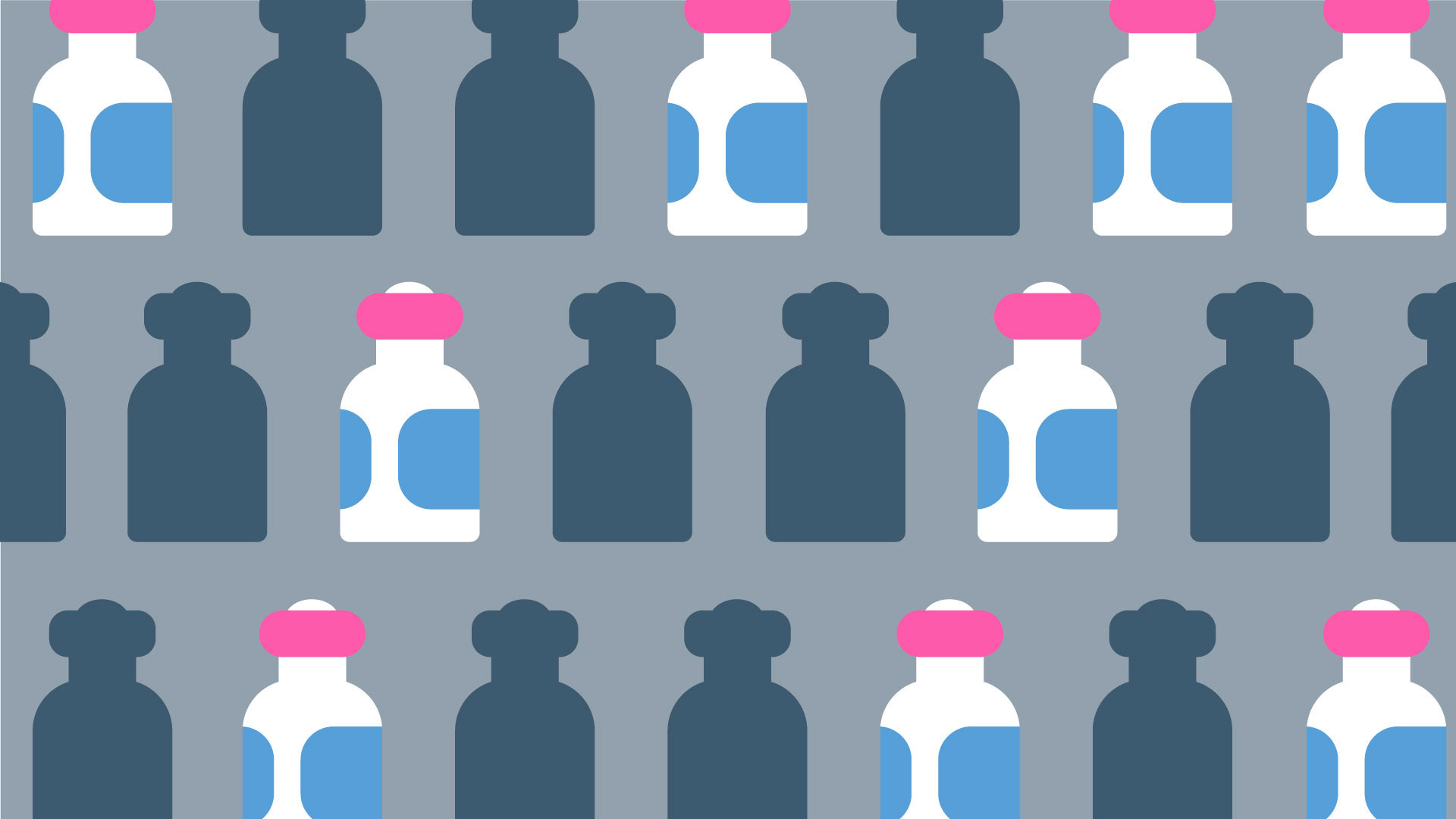 Here are a few of the frames that I designed matching the other artists style.
The project ended up being really fun to work on, and definitely challenged me to work in another style.