The Girls Just Want To Get Drunk is a board game I illustrated and designed for Game Kings, a board game studio and distributor based out of Hamilton.
Although they had already come up with the game concept, and wrote the copy found on the box and cards, I was the sole designer of the game, creating all of the illustrated assets and designing the logo, box, board and cards.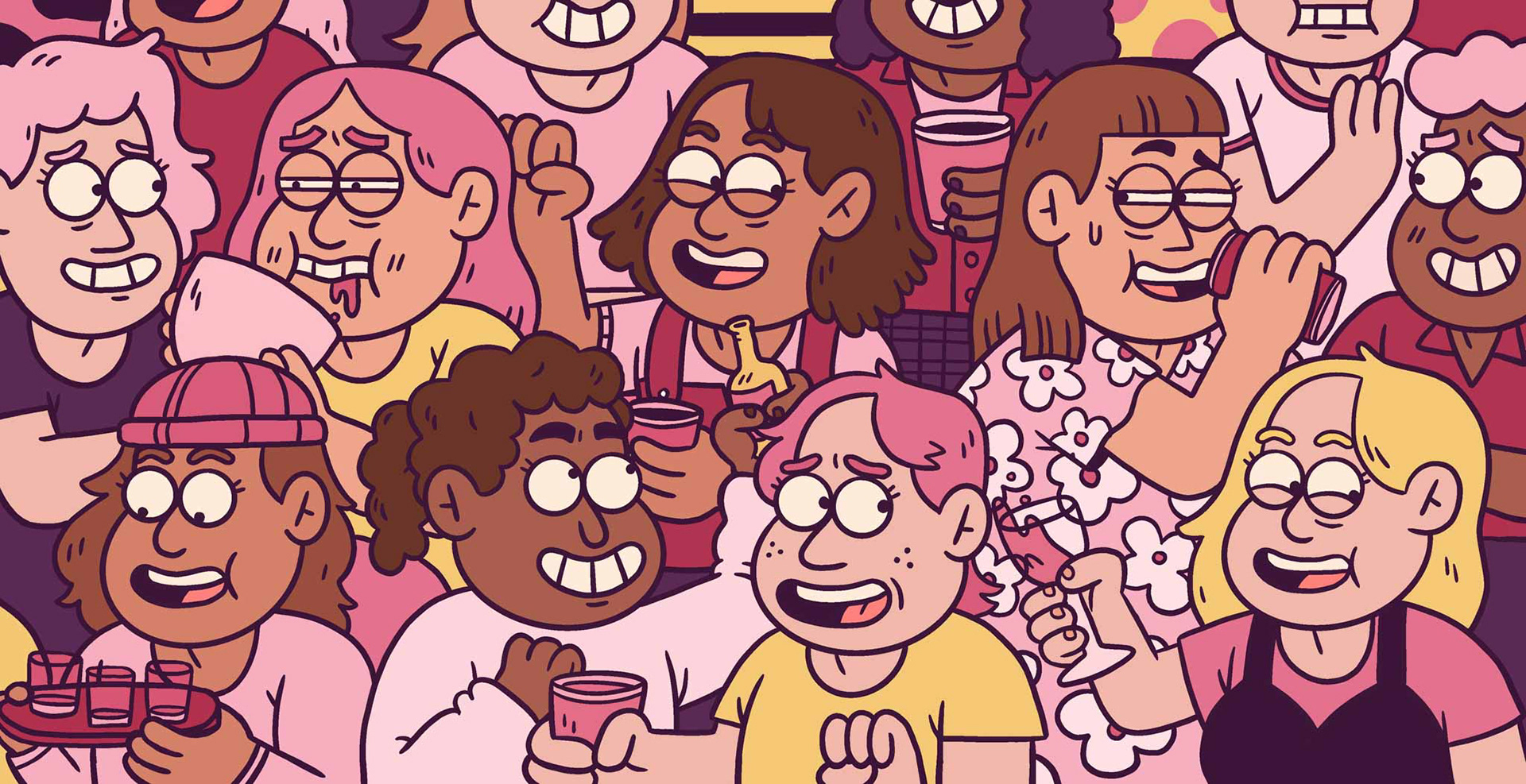 Here are some images of the physical game taken from the Game Kings website.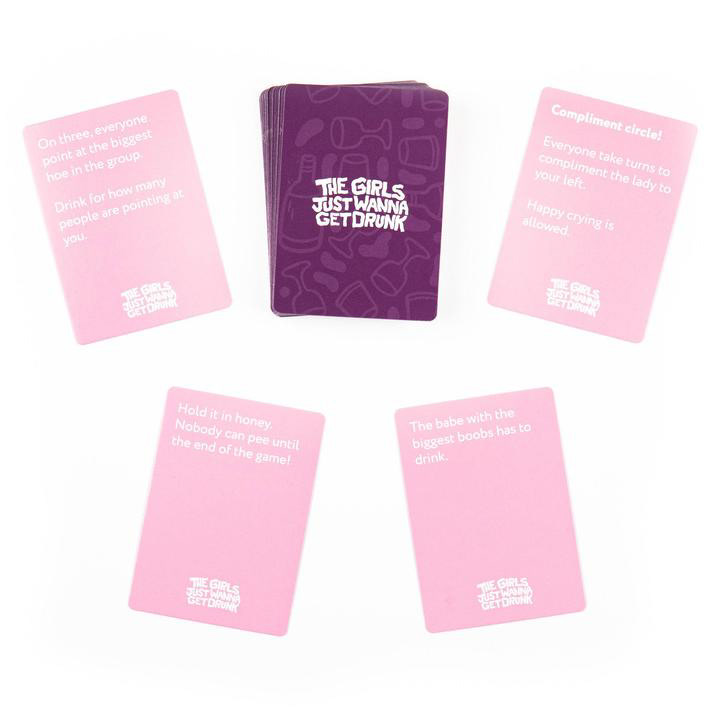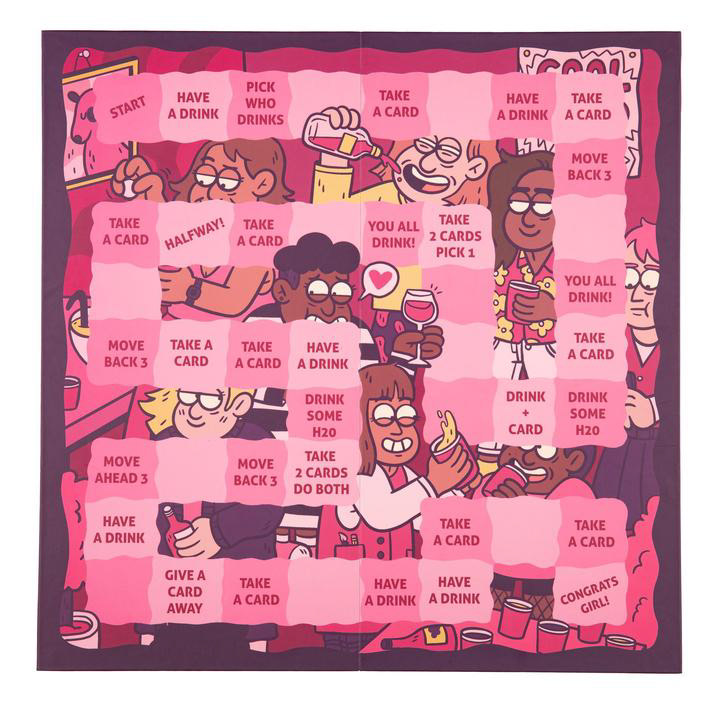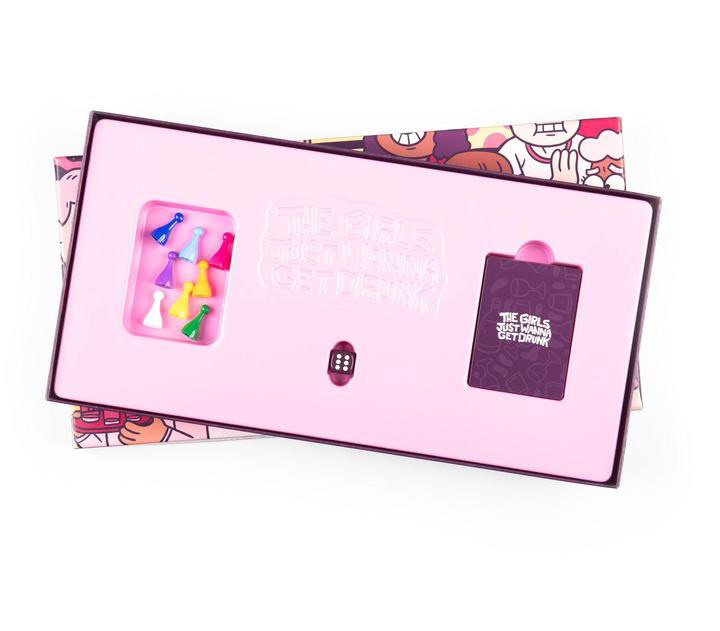 The hero image for the packaging went through several variations before I finally landed on the right one — this is a time-lapse showing the entire process of design.